Stage your home to sell quickly with these tips from Bankers Title & Bankers Closing Services.
1. De- clutter
The less cluttered your home is, the easier it will be for people to visualize themselves living in it. When a house appears de-cluttered, it comes off as more relaxing and inviting.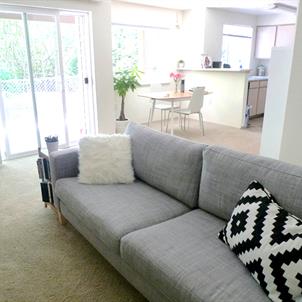 2. De-personalize
Family pictures are great, but when you have a showing or an open house, tuck them away. It's easier to picture your family living in a home when there aren't photos of someone else's around.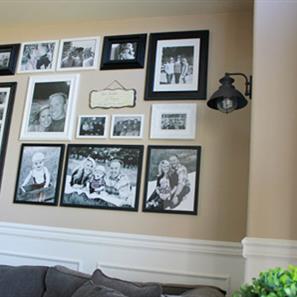 3. Use Neutral Paint
A quick coat of a neutral paint will do miracles for your home. It's hard to visualize how a potential home will look when the paint colors aren't right, but neutral paint can make a huge difference. Here are some of our favorite neutral colors.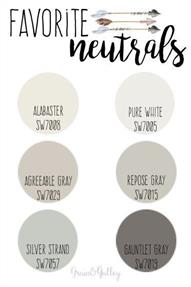 4. Update your Light Fixtures and Bulbs
For a few hundred dollars you may be able to completely transform your rooms with updated light fixtures. Wayfair is a great place to start looking for light fixtures, with plenty of affordable options. While you're at it, make sure your light bulbs do a good job highlighting the rooms, not making them feel smaller or too bright. Fluorescent bulbs can make a room feel too bright and cold whereas yellow bulbs can make a room feel too yellow. If you're stumped on what types of bulbs to buy, here is a Light Bulb buying guide from Lowes.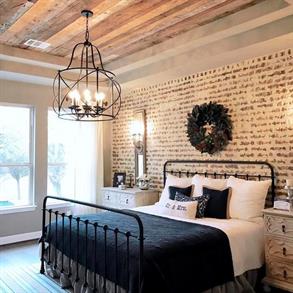 5. Make your Entry Way Inviting
The entry way to your home is sort of like the first impression you have on a first date. Even if the rest of the date goes great, the first impression makes a difference. Make your entry way inviting by adding fresh flower pots, a welcome sign, and a doormat.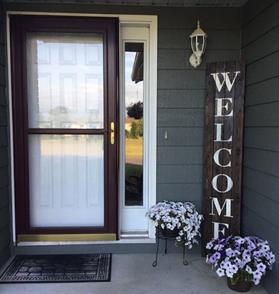 And finally, when you've sold your home, make sure to contact Bankers Title & Bankers Closing Services to close your transaction.