Leadership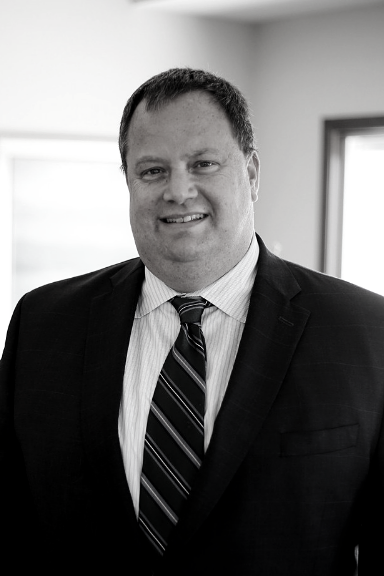 Dan Seidel
President/Founder Daniel P. Seidel graduated Cum Laude from Hamline University in 1989 and graduated with honors from William Mitchell College of Law in 1993. He was admitted to the Minnesota State Bar in October of 1993. After working for a local title agency for a few years, Dan started Bankers Title in 1997 and has been Owner and President ever since. Bankers Title was started as a bridge between the large title underwriters and small residential title agencies. Since 1997, Bankers Title has closed tens of thousands of transactions and worked to provide large national lenders, local community banks and real estate companies of all sizes with personal service and the unique expertise of a practicing real estate attorney. We are proud to be entering our 20th year! Community involvement is important to Dan and he is proud that Bankers Title & Bankers Closing Services was voted Best in Class by Minnesota Business Monthly annual community involvement awards in February 2017. Our company and employees are dedicated to making the world a better place. Personally, Dan has been a volunteer and Board Member of the International Make-A-Wish Foundation, and a volunteer The Neighborhood House in St. Paul and Catholic Charities among other charities. He also has enjoyed coaching several youth athletic teams including boys hockey and girls lacrosse. Family is most important to Dan and he and his wife Helena have 4 children. Helena has always been integral to the business operations and their kids have all taken turns helping with the business. In his spare time Dan enjoys spending time with family and friends, traveling, golf and reading. He is proud of the many people who we have helped obtain their dream home!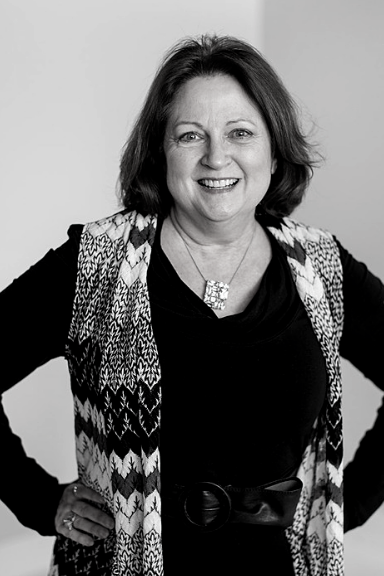 Lynn Nicolai
Chief Manager Lynn is a proven leader with over 30 years in the title industry. Her experience allows her to solve problems and face challenges with a "get it done" attitude. She believes in building relationships with her clients well beyond the closing table and being someone who they can trust and rely on. Lynn has thorough experience in both residential and commercial real estate and mortgage closings. She is known most for her integrity and her strong business morals. In addition, Lynn is able to neutralize participants emotions, keep the closing table positive and stress-free. Her favorite part of the closing process is celebrating with new homeowners or sellers on one of the most exciting days of their lives. Lynn was born and raised in Minnesota. She attended the University of Minnesota where she studied Child Psychology. She resides in Hampton, MN where she lives with her husband, John, on a farm. In her free time, she enjoys hunting, fishing, and spending time with her nine grandchildren.
Executive Closers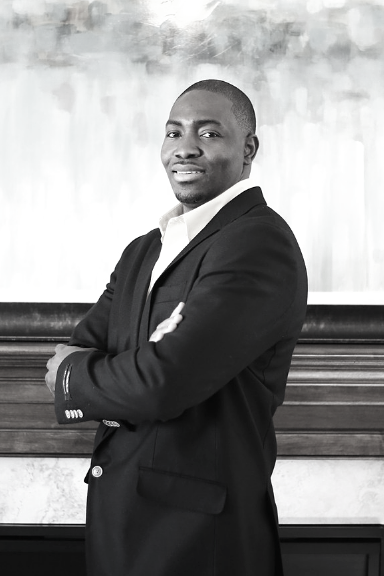 Bunmi Olajubutu
Executive Closer Bunmi is a friendly, attentive, courteous, and detail-oriented closer with 5 years of experience running his own independent mobile closing firm. His studies from the University of Phoenix in Business and Finance give him the expertise necessary to excel at the details involved in the closing process. Bunmi prides himself on making the closing experience enjoyable and accurate. He loves to see people close on an important loan on one of the most important days of their lives. Additionally, he is always willing to go the extra mile for his clients. Bunmi speaks both English and Yoruba fluently, making him an indispensable piece of the perfect closing puzzle.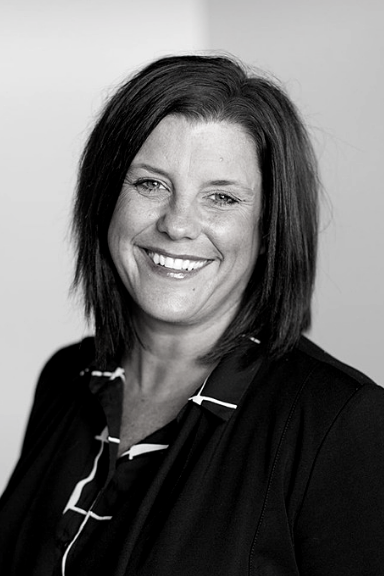 Jessica Wolfe
Executive Closer Jessica Wolfe is a friendly and welcoming real estate closer. Her positive attitude comes as no surprise when it is joined with her outgoing people-pleasing personality, both in business and life. Nothing gives her more satisfaction than seeing clients walk away from the closing table with smiles on their faces. Jessica prides herself on listening to her real estate agents, loan officers and clients and paying close attention to detail. Jessica Wolfe grew up in Farmington, Minnesota where she attended Farmington High School. She graduated from St. Catherines University and began her career in the Title Industry in 1997. She married her high-school sweetheart, Bryan Wolfe, and has two daughters, Jaycee (19) and Hallee (15). In her free time, Jess enjoys traveling, helping out with the family business, Fieldstone Family Homes, going out with her daughters, and creative projects.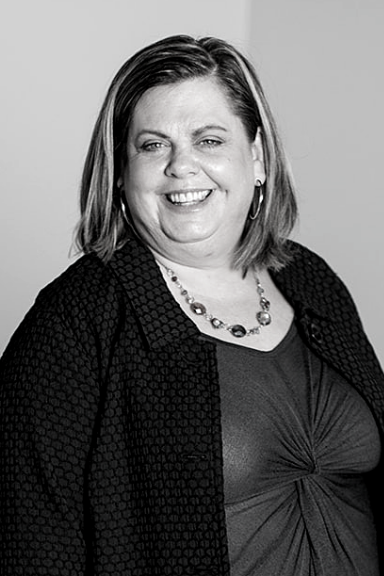 Lanette Jerstad
Executive Closer Lanette began her career in the title industry because she had a passion for helping others and was interested in Minnesota real estate. Since, she has been making the closing process exciting and fun for 25 years. Lanette has a strong knowledge of real estate and mortgage closings, new construction, rehabs, contract for deeds, assumptions, short-sales and refinances. Lanette's attention to detail is a key ingredient in getting real estate transactions closed. The greatest joy that Lanette gets from her job is the opportunity to meet new people and help them with the process of becoming a new homeowner. Be confident that when Lanette has your file, the best interest of you and your client is her number one priority. Growing up on a farm in southern Minnesota taught Lanette the value of hard-work. Interestingly, she got her degree from Winona State University in education. Although she isn't teaching kindergarten anymore, she is still teaching people about the ins and outs of the closing process. Lanette lives in Farmington with her husband, Greg, and her son, Callen. When she's not working on a closing, she's probably shopping, watching a movie, or out meeting new people.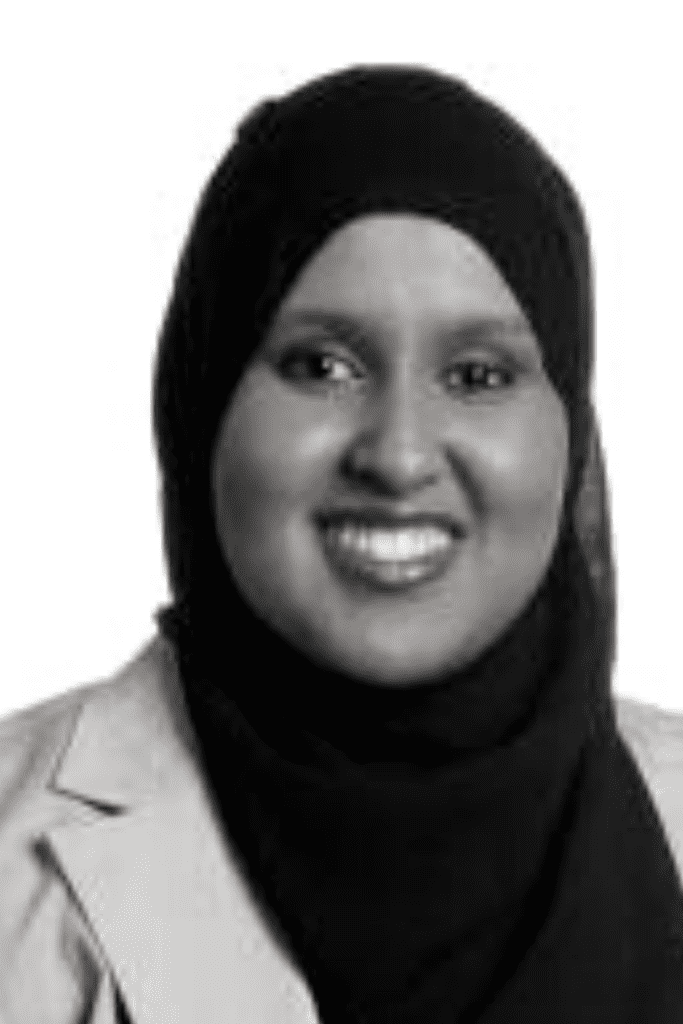 Ifrah Yassin
Ifrah's "people-first" approach to business allows her to be a customer-service-oriented individual who helps both buyers and sellers. She has the industry knowledge, the perseverance, and the customer service skills needed to make your next real estate transaction a successful one. Knowing that she has the privilege of being an integral part of some of the biggest decisions in a person's life and making sure that she has done all that I can to make the process a positive one is of the utmost importance to Ifrah. When she is not helping her clients, she enjoy's spending time with family and friends, reading, travelling, and playing sports like soccer, basketball.
Staff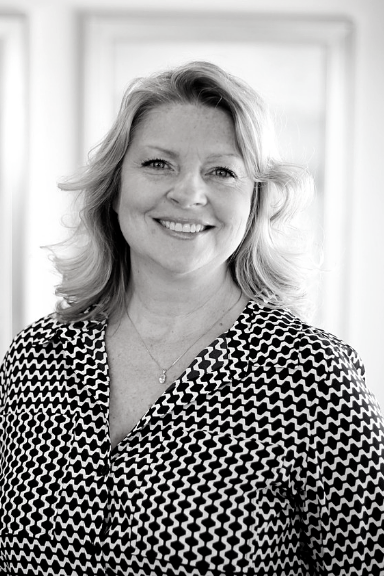 Helena Seidel
Sr. Compliance Officer Helena Seidel is Bankers Title & Bankers Closing Services Sr. Operating & Compliance Officer. She maintains responsibility of developing and maintaining policies and procedures for the general operation of the title company's compliance program. Her responsibilities include ensuring day-to-day compliance with ALTA Best Practices, state insurance and agency regulatory requirements, and the implementation of the company's privacy policy and information sharing procedures. Helena joined her husband as co-founder of Bankers Title in 1997 after spending the majority of her career in the financial services industry. Her career began in New York City working for Kidder Peabody as a Compliance Associate focused on institutional sales and brokerage clients. In 1990 she re-located to Minneapolis, MN and joined the Legal Department of Investment Advisers Inc. Her team maintained responsibility for the development and execution of the firm's compliance policies & procedures in relation to the Investment Advisers Act and the Investment Company Act of 1940. She was appointed the Compliance Officer of Insight Investment Management, a wholly-owned subsidiary of RBC Dain Rauscher, where she was responsible for the development and oversight of the company's compliance functions for the new business. Helena considers her most important role to be a mother and mentor to her and Dan's four children. She is actively involved in supporting philanthropic foundations that are dear to her heart, and enjoys gardening, tennis, reading, and lake activities. Her most precious time spent is laughing with family and friends while sitting on their porch during a warm summer night.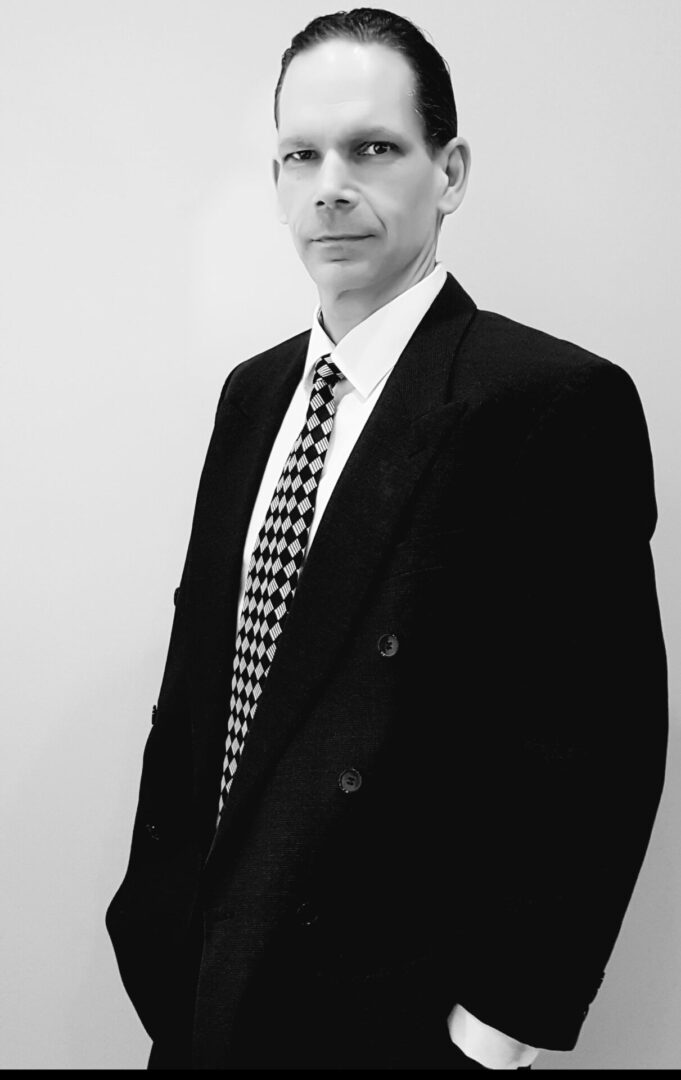 Joseph Caplan
Post Closing Manager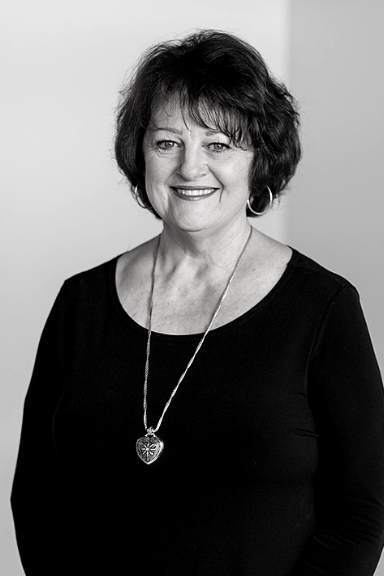 Pat Cairl
Office Administrator Pat Cairl joined the Bankers Title & Bankers Closing Team in September of 2018 and has been an absolute asset to our closing department since. Pat brings experience, dedication, commitment and loyalty to our team as the Administrator of the Burnsville office. Pat's real estate experience ranges from being a realtor herself to learning the ins and outs of the business as a mortgage lender. Knowing all sides of the business gives her a wealth of knowledge to better assist our clients. In her free time, Pat enjoys spending time with her family in Prior Lake, crafts, and is actively involved in her church.

Christine Stumpf
Office Administrator